OKAY, here we go…
I hope you've got your tickets for tonight because we're packed.  The tables are set, the bar is stocked and the auction room is packed.
It's going to be great.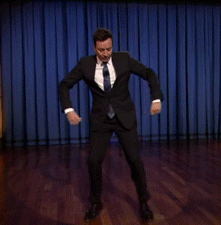 We couldn't have gotten it done without a bunch of help.  Here's a list of some of our sponsors and support.